HRCA is privileged to have an amazing group of US Chess Tournament Directors who work our weeknight and / or weekend events as volunteers.
Photos courtesy of Amresh Vaidya Photography and Leah Ariel Photography
National Tournament Director: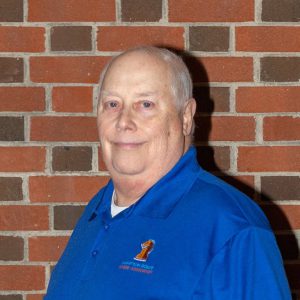 Ernie Schlich
Senior Tournament Directors: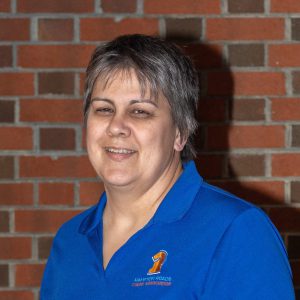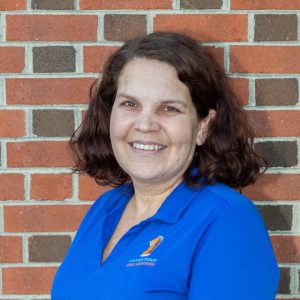 Tina Schweiss                                                                    Julie Wells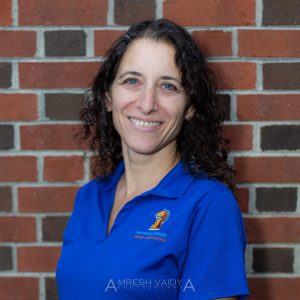 .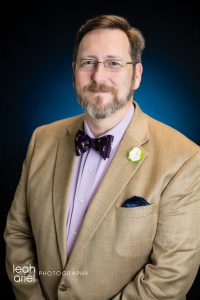 Cheryl Havens                                                                Jeff Forbes
Local Tournament Directors: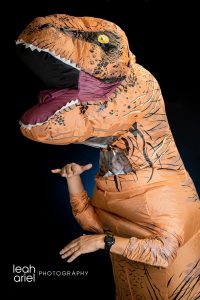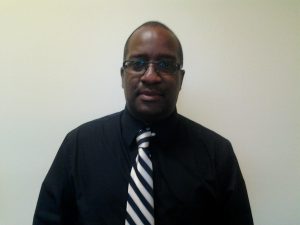 Tom Belke                                                             Sorel Utsey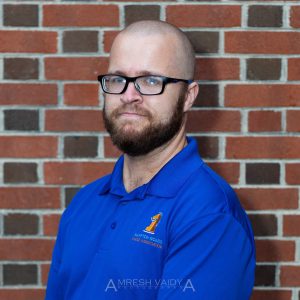 Robbie Jackson
Club Tournament Directors: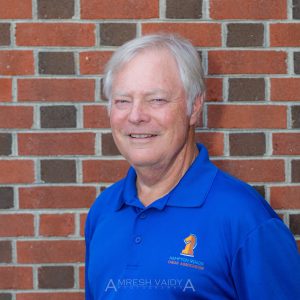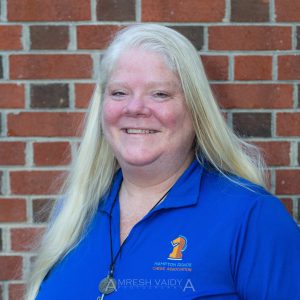 Dick Swager                                                                   Mary Elizabeth Baesler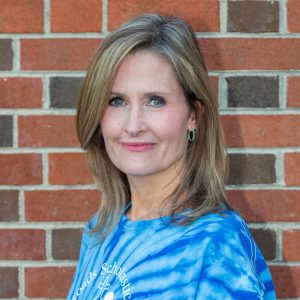 .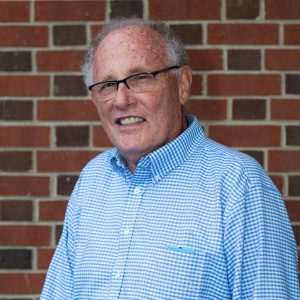 Amy Haselbush                                                              Mark Bland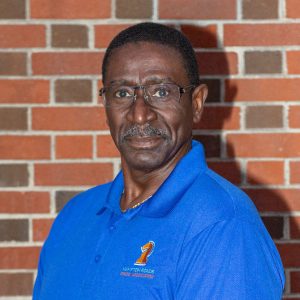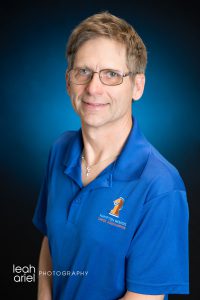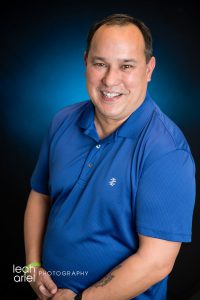 Brian Lancaster                                                   Tom Fuller                                    Bryan Flores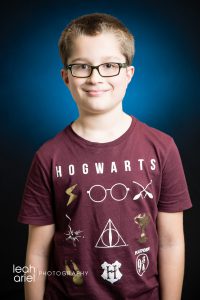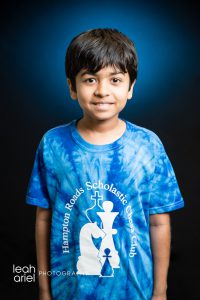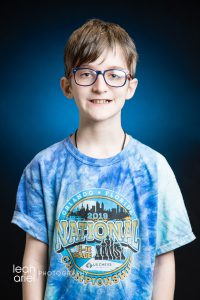 Cayden Jackson                               Soham Pattnaik                             Liam Cowell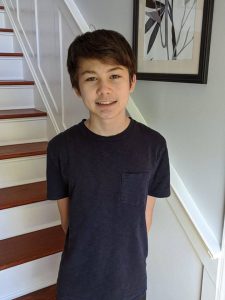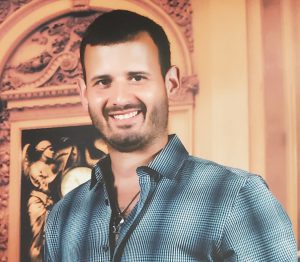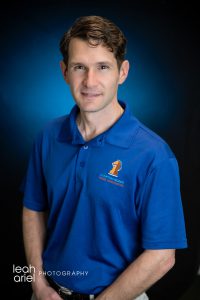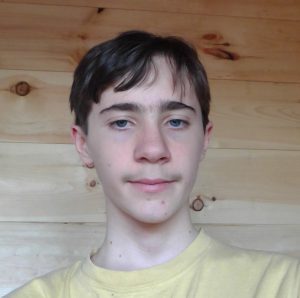 Ryan Poynton                                      Miguel Duprey                                    Joe Rysavy                                     Jack Dunne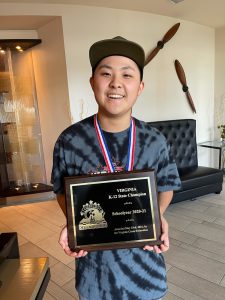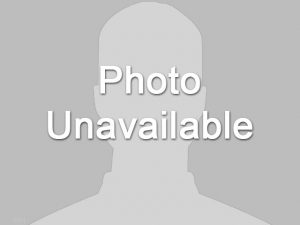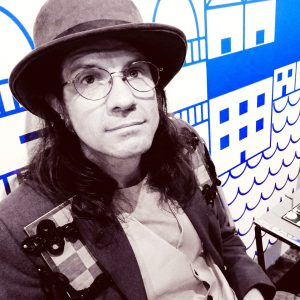 Tyson Brady                                             Christian Carrasco                                               Matt Thomas