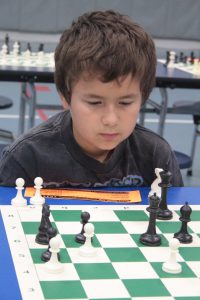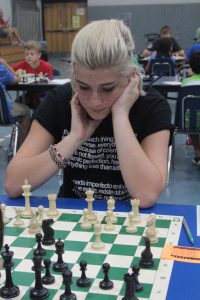 Scholastic Chess in the United States is based around school chess clubs and teams from public and private schools, as well as opportunities for homeschooled children.  Hampton Roads Chess Association is piloting school chess programs across Hampton Roads.  We can provide US Chess certified coaches to deliver the curriculum and guide the development of your school chess club or team.  We can also procure equipment for your school at wholesale prices.  If your school would like to host a tournament, we can assist you with that, as well.
Countless studies conducted around the world prove that chess helps children perform better in school and on standardized tests.  Systematic chess study and practice helps children with focus, planning, decision-making, impulse control, and more.
Related Links
Compilation of Chess and Education Research Studies
Chess Improves Academic Performance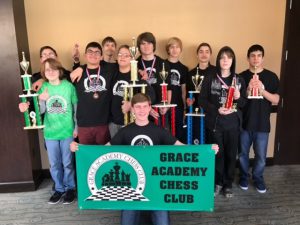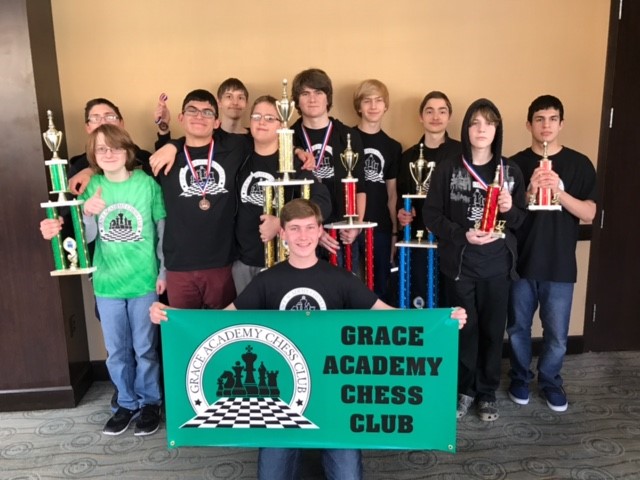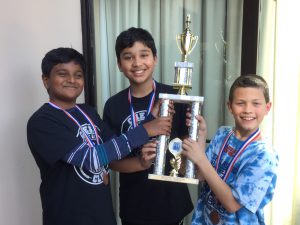 For further information or to request an HRCA School Chess program at your school, contact us.
If you would like to donate to help offset costs for kids at Title I schools, including donating personal chess sets for home use, click here:
Thank you for your support!